The experience of international after-sales service
Views: 6 Author: Site Editor Publish Time: 2021-11-08 Origin: Site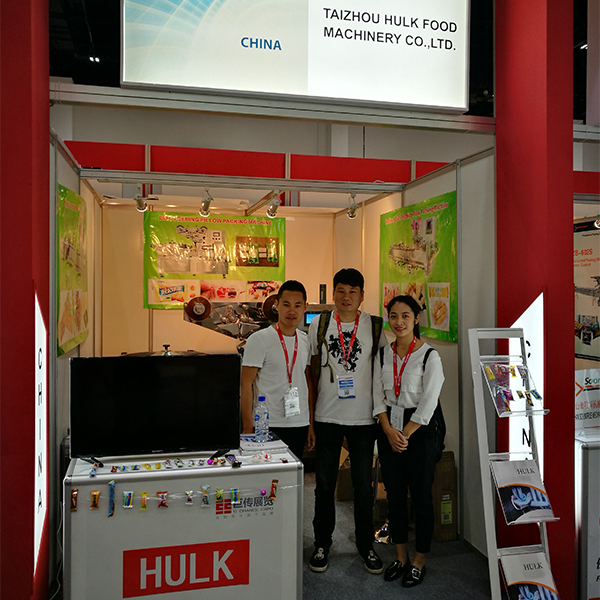 Every year we have provided the packing machine for candy,chocolate,food producers.
Some food producers has the excellent and well-skilled technician team, they have operated the packing machine for many years.
it's quickly acceptable on the our machine structure and operation. it's convenient for us to do the maintenance on both sides.
But not all the factory has the professional technician team,especially some small food factory and new confectionary factory, they
are strange to the packing machine. it brings the problems on the machine operation and maintenance.
Basing on the different factory condition, we separately provide the technology support.
Like small factory,we dispatch technician there to stay longer time, in order to provide the technology support for them to know our machine.
Initially, we provide the simple machine for them, after understanding about our machine, we provide the more automatic machine for them.
this is more beneficial to continue the partner relationship in the long term.