Chinese popular candy market
Views: 8 Author: Site Editor Publish Time: 2021-11-08 Origin: Site Inquire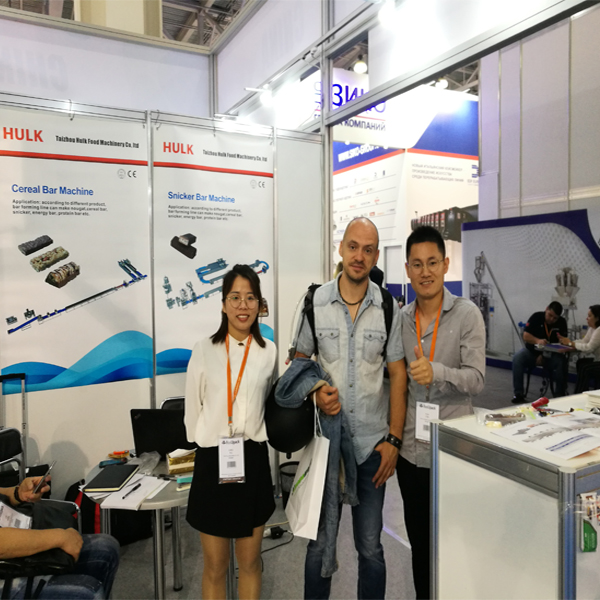 The sweety are symbolized as the happiness and prosperity for the festival, wedding and gift.
it's heavily applied and very popular in the market. During these years, as the development of economy, the living condition and socialization improves, the consumers are more strict to food safety and health. with the affection from developing countries, consumers more emphasis on the food with health and function. the candy is high rate of sugar, which is not healthy for the fat
and diabetes patients. it largely reduce the sales and effect relating food and machinery manufacturers.
Before 2014, the flow packing machine is high demand for one year about 400-500units. With the affection of candy demand, some food producers turn to other area or for different products.
Like cereal bar, nougat, crispy bar, chocolate gradually rise the market. People like the product which can bring them something, not just the taste, or hunger. For example, the chocolate can provide the energy. cereal bar can provide the nutrition.